Basin Run Animal Hospital Blog #5- Pet Health Insurance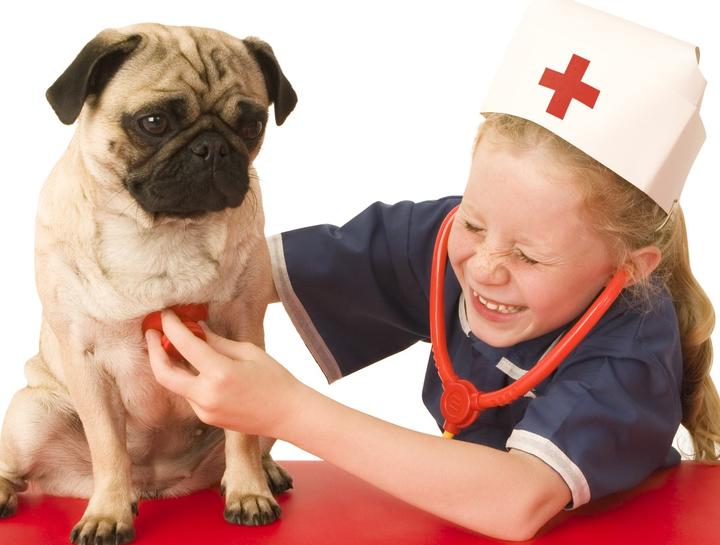 May 25, 2022
Pet Health Insurance
The cost of veterinary care can be a lot to swallow some times and unexpected emergency visits can be difficult to budget for. Many people will compare it to the cost of human medical care, but forget that in many cases, the cost of human medical care is aided by medical insurance or other factors, whereas veterinary care is usually 100% out-of-pocket expenses. But it does not have to be…pet health insurance is a possible option to help with the costs of routine or emergency vet care.
Many different companies offer pet health insurance (even some employers) and there are many different plans. Some plans cover routine/preventative care such as annual bloodwork and vaccines. Some will cover illness visits, some emergency visits, and some do a little bit of everything. There is not a one-size-fits-all approach. I typically recommend a plan that will cover illness and/or emergency visits, as those are the ones than can be most difficult to budget for. However, it is critical you do your research, read the fine print, and ask plenty of questions to find a coverage plan that is best for you and your pet(s)!
When trying to select a plan, look for good coverage: a plan that covers common illnesses/diseases (ex: cancer, osteoarthritis, allergies), offers CONTINUAL coverage for chronic diseases (not just coverage in the year the disease is diagnosed), and coverage for hereditary and breed-associated diseases. You also want a plan with affordable premiums, with no unreasonable exclusions or requirements, and with a good company.
Just like human insurance, pet health insurance usually has premiums, deductibles, co-pays, et cetera. Pet health insurance, however, usually does not cover pre-existing conditions. If you wait to get a plan until after your dog has been diagnosed with a cruciate ligament rupture, the plan will not cover care for that rupture, and may deny covering the other knee or other future orthopedic issues. For maximum benefit, it is best to get coverage EARLY before many pre-existing conditions have a chance to arise. Also, there are no networks with pet health insurance that you have to worry about. You may go to any vet and use your pet's insurance.
One of the biggest differences is that pet health insurance is a reimbursement program. This means the insurance company will reimburse the appropriate part of the bill (how much will vary based on your particular selected plan), but you must first pay the bill in total for the services rendered at that visit. You will then submit the claim (usually along with doctor's notes and/or the invoice) and you will be reimbursed at a later time. You have to have the funds to cover the services at the time they are rendered. There are other services that can help with paying the bill at the visit (ex. CareCredit, ScratchPay), but pet health insurance does not.
To sum up a couple of key points…the most important thing, again, is to do your research on a potential policy. Read the terms, ask questions, then ask more questions. Get a plan early to minimize pre-existing conditions and exclusions. And make sure you have the funds to pay for any services at the time rendered.
For more information of pet health insurance, you can see Pet Insurance University: A Vet's Guide to Pet Health Insurance (https://www.pet-insurance-university.com/). To compare insurance policies, you can use Pawlicy.com